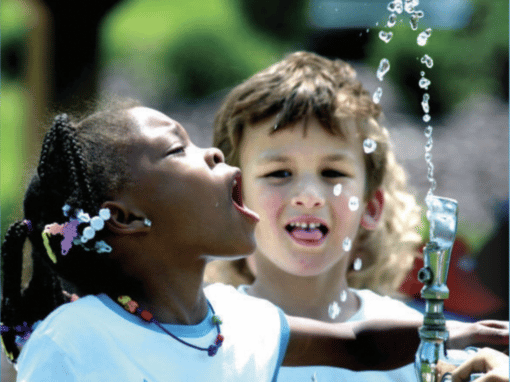 The Promise of Digital Water
Tailwinds are supporting emergence of a global water intelligence network.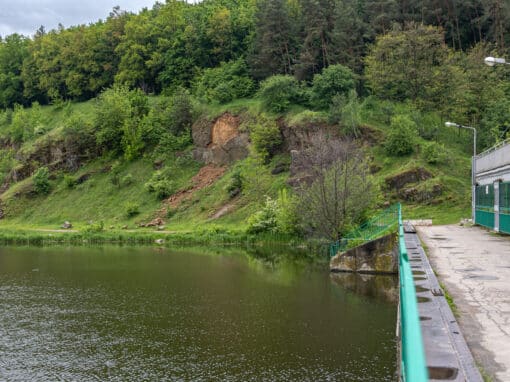 Investors Seek to Turn the Tide on Water Risk
Companies are beginning to value and act on water challenges as a business imperative.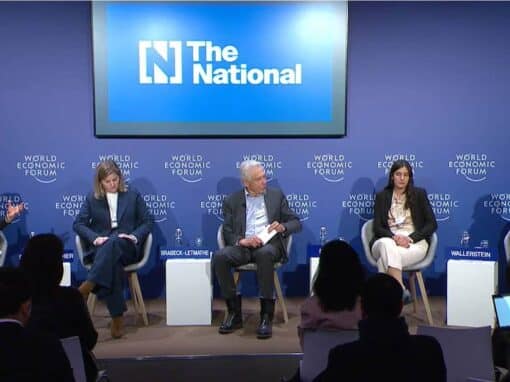 Davos hears calls for water economics to be 'turned on head' as world's resources fall
Freshwater per capita declined 20% in the past 20 years. We need partnerships to create a water resilient future.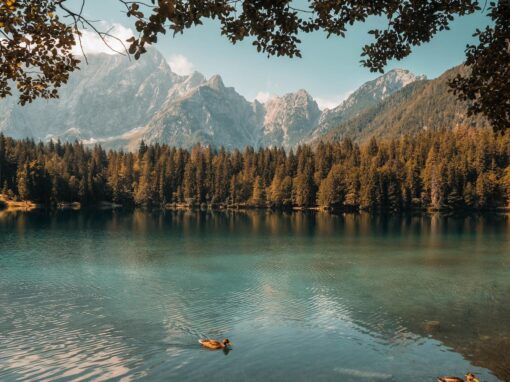 The Biggest Water Stories From 2022 — And What's to Come This Year
Water is now a focal point in global reports and meetings. Corporations see water as a key operational issue.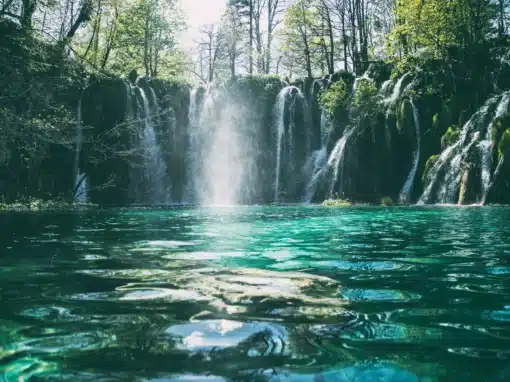 Liquid asset: why we won't solve the climate crisis without fixing water
The first UN Water Conference in 46 years will underscore water as the heart of business strategy.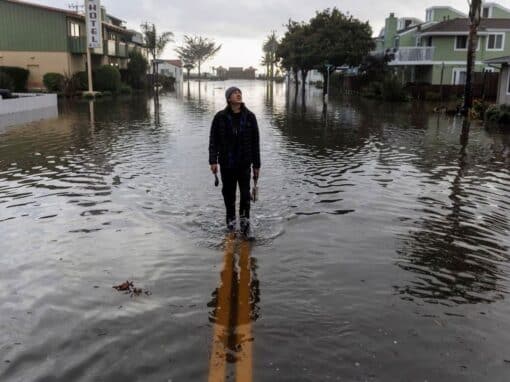 ESG Watch: Why this year could be a watershed moment for investors on nature-related risk
Pressure on companies to assess, disclose and outline how they will address climate risk will grow in 2023.
We'll let you know when exciting things happen at True Elements or in the Water Intelligence space.

True Elements Provides The Deep, Clear Water Intelligence You Need For the Insights You Want
Transforming water and data complexity into clear, easy to understand insights for fully informed, effective decision making.