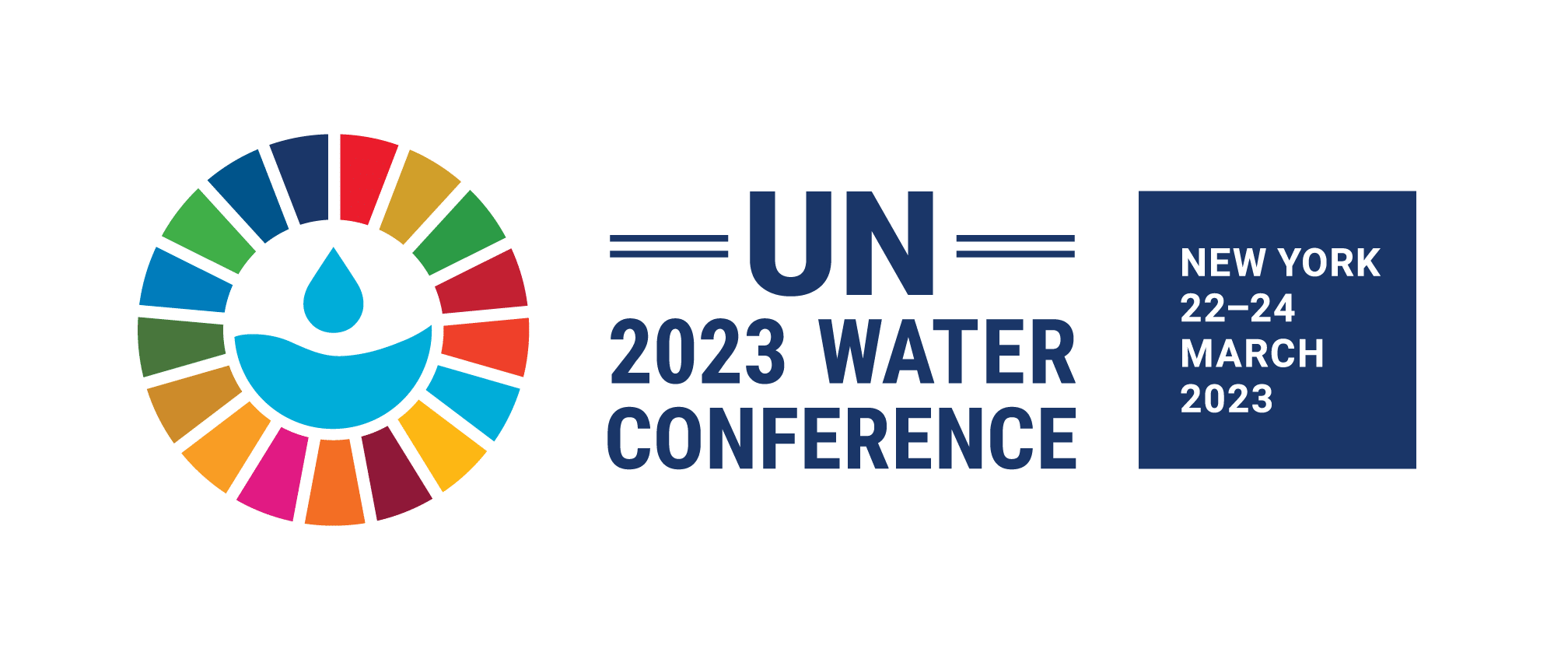 EVENT SESSION: A New Era in Water Intelligence Driving Collective Action
March 22, 2023 | 5:00 p.m. | UN 2023 Water Conference: Side Event Room A, New York, NY
Hosted by Arava Institute, Global Water Alliance, Lincoln Institute of Land Policy, True Elements and Waterkeeper Alliance  
We CAN democratize water data and create water literacy for all.
Join a panel discussion on the forces aligning to make a sustainable, equitable water future for all a reality. 
The panel discussion, led by Dr. Faith Sternlieb, of the Lincoln Institute of Land Policy features Dr. Christiaan Morssink of Global Water Alliance, Dr. David Lehrer of the Arava Institute, Kimberly Nelson of True Elements, and Marc Yaggi of Waterkeeper Alliance. Discussion will focus on challenges to achieving this vision and the forces aligning to drive this change forward from the data, water, natural and social science perspectives. The discussion will also spotlight how water intelligence can be used for equity focused public policy decisions. 
Panelists will each present a 5-minute overview followed by a 15-minute inter-panel discussion and 30 minutes of audience Q&A.  
Kimberly Nelson will discuss the emerging worldwide network of water intelligence leaders that are combining the latest science, technology, and AI capabilities to harness the power of water intelligence and democratize it for the global good.

 

Marc Yaggi will discuss the critical role citizen scientists can play in data collection and sharing to ensure water data is sufficient, trustworthy, and democratized. Water data for the people, by the people!

 

David Lehrer will discuss how to read, apply, and share water data analytics and forecasting for policy purposes, with a specific focus on conflict mitigation and creating win-win scenarios for all watershed stakeholders.

 

Christiaan Morssink will discuss how to use data to mitigate environmental justice issues and democratize the WaSH market.

 
Faith Sternlieb, Ph.D. - Moderator
Associate Director of Stakeholder Engagement for the Internet of Water, Center for Geospatial Solutions, Lincoln Institute of Land Policy
Dr. Faith Sternlieb is the associate director of stakeholder engagement for Internet of Water Initiative at the Lincoln Institute's Center for Geospatial Solutions, where she facilitates the IoW Coalition and fosters partnerships with local, state, and federal government agencies to support modernized water data systems.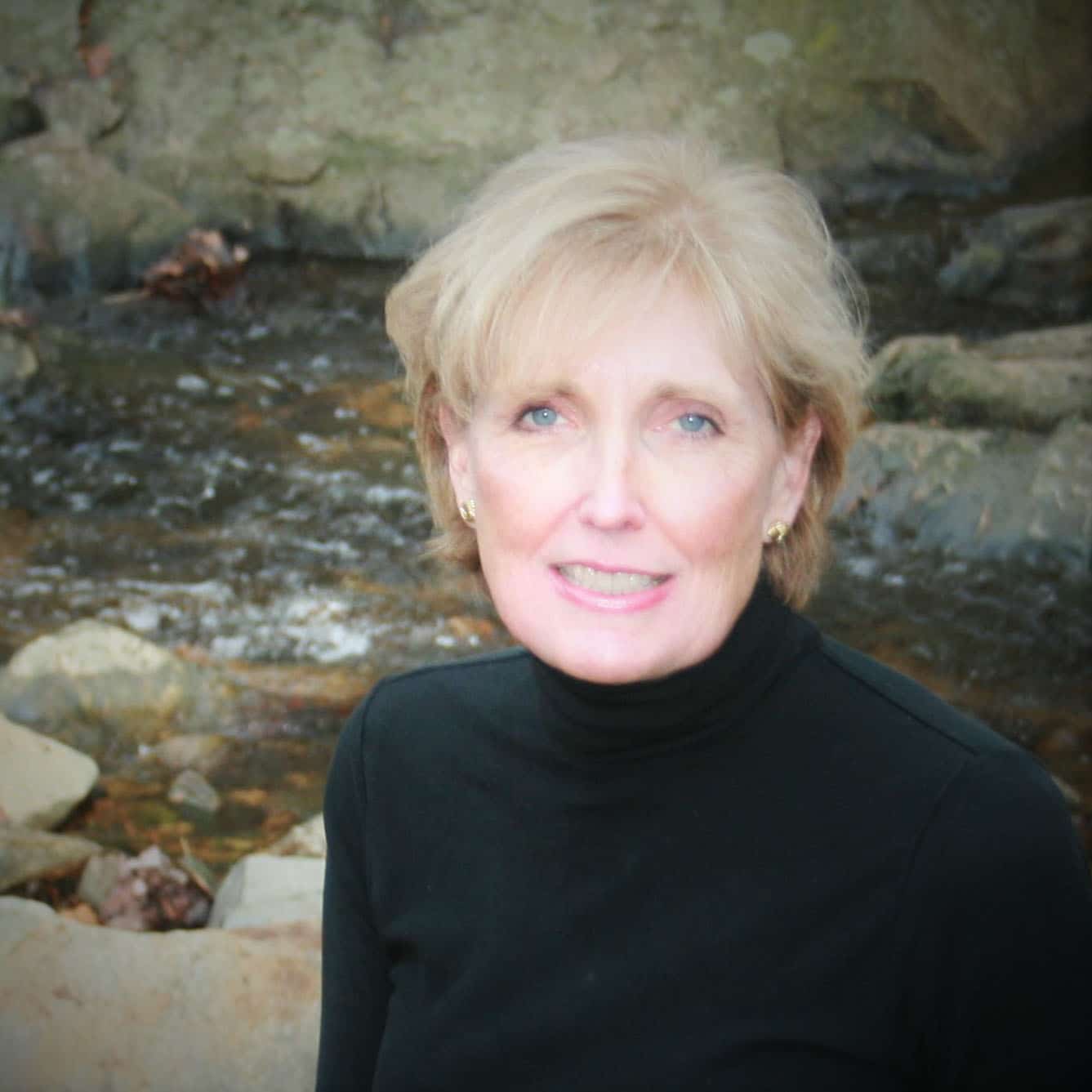 Kimberly Nelson
COO, True Elements
Kimberly Nelson joined True Elements in January 2022 as Chief Operating Officer and Managing Director, Public Sector. Previously, Ms. Nelson was Senior Director of Microsoft's U.S. Public Sector's State and Local Government Solutions business. Her focus over 16 years was to work with Microsoft's partner ecosystem to develop repeatable online solutions that reduced cost, risk and time for public sector clients in key sectors including Critical Infrastructure and Health. Prior to Microsoft, Ms. Nelson had a 22-year career in public service in both state and federal government. She served in a Senate Confirmed position as Assistant Administrator and Chief Information Officer, Office of Environmental Information, U.S. Environmental Protection Agency where she was responsible for environmental information policy. This was a Presidential Appointment confirmed by the U.S. Senate. At the state level, she served as Executive Deputy Secretary, Pennsylvania Department of Environmental Protection with responsibility for Policy, Communications and Operations. Ms. Nelson has a bachelor's degree in political science (Shippensburg University) and a master's degree in public administration (University of Pennsylvania).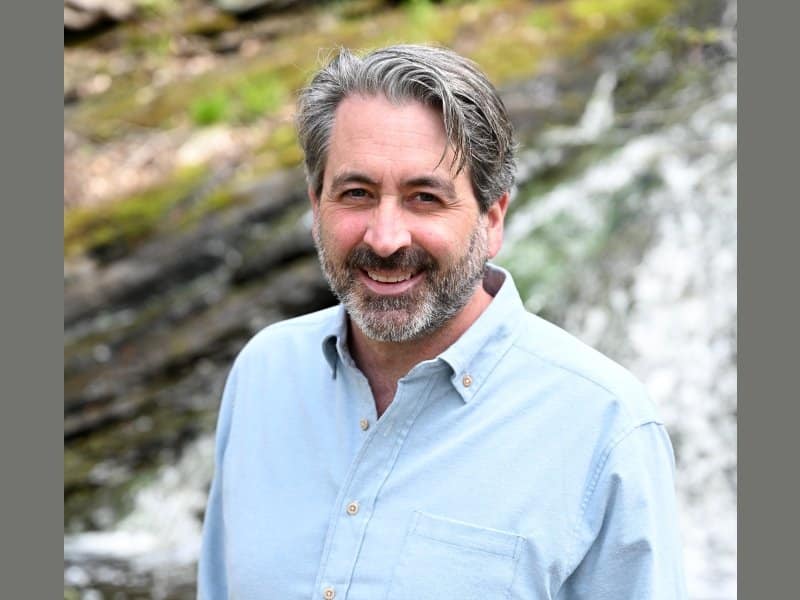 Marc Yaggi
CEO, Waterkeeper Alliance
Marc Yaggi is Chief Executive Officer of Waterkeeper Alliance, the largest and fastest-growing nonprofit solely focused on clean water. Marc has dedicated his career to environmental advocacy and has been instrumental in expanding the Waterkeeper movement worldwide. Marc leads with a deep, personal passion for clean water and provides organizational leadership by developing strategic partnerships and promoting the Waterkeeper model of advocacy.Before joining Waterkeeper Alliance, Marc was a Senior Attorney and Watershed Program Director for Riverkeeper, Inc., where he worked to protect the 2,000-square mile watershed that serves as New York City's drinking water supply. Previously, Marc served as a Staff Attorney with the Environmental Law Institute in Washington, D.C. In addition to authoring numerous articles, Marc has appeared in publications like The New York Times, The Guardian, and Politico. For the past two decades, he has inspired audiences all over the world with keynote speeches, conference panels, and corporate seminars.Marc has a degree in Administration of Justice from Pennsylvania State University and a J.D. and an LL.M in Environmental Law from the Pace University School of Law.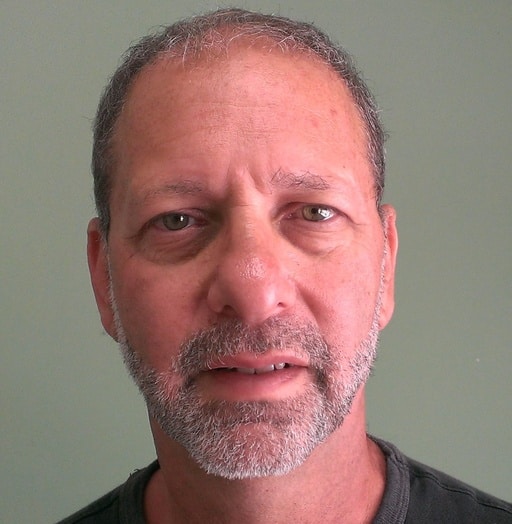 David Lehrer, Ph.D.
Director of International Development, Arava Institute
Dr. David Lehrer holds a PhD from the Geography and Environmental Development Department of Ben-Gurion University of the Negev and a joint Masters Degree in Management Science from Boston University and Ben-Gurion University. Dr. Lehrer was the Executive Director of the Arava Institute for Environmental Studies from 2001 until August 2021 and has now become Director of International Development. Dr. Lehrer has been a member of Kibbutz Ketura since 1981; worked in agriculture and education; served as the General Secretary and Business Manager, and twice served as an emissary for the Jewish Agency of Israel in the US. Dr. Lehrer's research includes studies on the effectiveness of the ISO 14001 environmental management system, sustainable development in the Dead Sea Basin, the cost of invasive species and the cost of nature conservation in Israel. Dr. Lehrer spent the 2021-2022 academic year on Sabbatical at Boston University as a Postdoctoral Associate in the Elie Wiesel Center for Jewish Studies and an Israel Institute Teaching Fellow.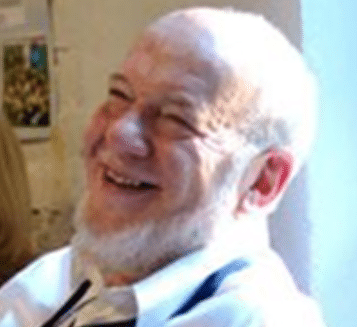 Christiaan Morssink, PhD., M.P.H.
Founder and President, Global Water Alliance
Christiaan Morssink studied public health policy, specifically around professionalization. He is founding member and current president of the Global Water Alliance; a network of professional and student volunteers working towards progress on the UN SDGs, focusing mostly on WaSH. In addition to wanting to rid the world of landmines, nuclear and cluster bombs, Christiaan is interested in the elimination of social and environmental inequities and the related consequences for health, nationally and globally. From a development and sustainability perspective Christiaan focuses much energy on the need to rethink and restructure education, research, and their impact on (international) labor practices