New Partnership Aims to Support Citizen Scientists with AI tools and Build Trust in Water Quality Monitoring Across the Globe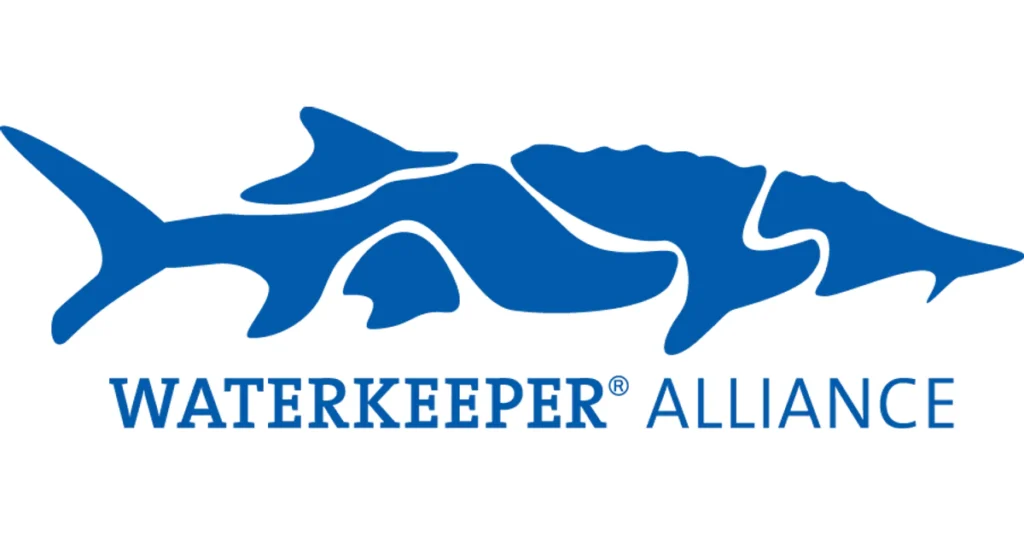 True Elements, a pioneer in water intelligence and Waterkeeper Alliance, a global network of community-based clean water advocates in 47 countries who use citizen science to advance clean, healthy, and abundant water for all people and the planet, today announced a partnership to build water quality transparency, data collection, management, and insights that support the public as well as community, regional, and state watershed stakeholders in driving collective action to protect shared water resources.
The partnership has the potential to provide over 300 Waterkeeper Alliance groups access to True Elements' advanced scientific and artificial intelligence (AI) capabilities that aggregate, normalize, index, analyze, and forecast water quality data. The organizations will initially collaborate on use cases in the U.S. and will learn from those results to eventually support Waterkeeper groups in communities across the globe.
"Water intelligence is at the heart of developing solutions to the water crisis as citizen scientists play an increasingly important role in data collection and trust building among watershed stakeholders," says Kim Patrick Kobza, CEO of True Elements. "The partnership between True Elements and Waterkeeper Alliance will help give those citizen scientists a more effective voice. We thank Waterkeeper Alliance for placing their trust in us, and look forward to building the foundational standard for technology enabled collective action."
True Elements water data platform aggregates, normalizes, and indexes hundreds of complex data sets from publicly available sources and translates that data into easy to understand scores and visualizations. Now, Waterkeeper citizen scientists will be able to add their verified data to True Elements' platform, creating a more comprehensive database that produces easy to understand information a wide variety of watershed stakeholders can share, use, and trust.
"Waterkeeper groups are boots-on-the ground advocates who live and work in impacted communities, which means that we are uniquely positioned to help bridge data gaps and work with key stakeholders to provide a more complete picture of the health of local water resources," added Marc Yaggi, CEO of Waterkeeper Alliance. "The public deserves transparency in response to threats from climate change, pollution, and hazardous accidents such as the recent East Palestine, Ohio train derailment. Our partnership with True Elements, and their AI capabilities, is a big step toward building a more comprehensive and state of the art process for real-time water quality monitoring."
During the initial phase of the partnership, Waterkeeper groups will determine a specific region on which to focus data collection and analysis. True Elements capabilities will support Waterkeeper Alliance and its member groups in this focus area to better understand water quality issues and use data points to drive collective action to protect and steward water resources.
True Elements and Waterkeeper Alliance will publicly kick off the new partnership during a special panel session at the upcoming UN Water Conference titled, "A New Era in Water Intelligence Driving Collective Action" later this month in New York.
About True Elements
True Elements provides deep, clear water intelligence that clarifies water and watershed complexity to help leaders make accurate, effective decisions to address their water challenges. True Elements applies a sophisticated, patent pending scientific and AI lens to multiple layers of disparate watershed data to produce deeper, clearer, more holistic insights into watershed dynamics. We turn those insights into clear visualizations and scores for more reliable analysis, forecasting and sound decision making. To learn more about True Elements, visit www.trueelements.com or follow us on LinkedIn.
About Waterkeeper Alliance
Waterkeeper® Alliance is a global movement uniting more than 300 community based Waterkeeper Organizations and Affiliates around the world, focusing citizen action on issues that affect our waterways, from pollution to climate change. The Waterkeeper movement patrols and protects over 2.75 million square miles of rivers, lakes, and coastlines in the Americas, Europe, Australia, Asia, and Africa. For more information, visit waterkeeper.org.

###
True Elements Media Contact:
Krystal Pleasant
Senior Director, Communications and Marketing
kpleasant@trueelements.com
Waterkeeper Alliance Media Contact:
Lori Harrison
Director, Communications and Marketing
lharrison@waterkeeper.org, +1.703.216.8565