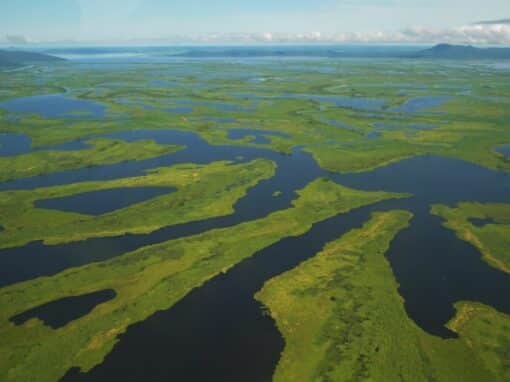 Water as Part of the Climate Solution
The climate system and water cycle are deeply intertwined making water the foundation of mitigation strategy.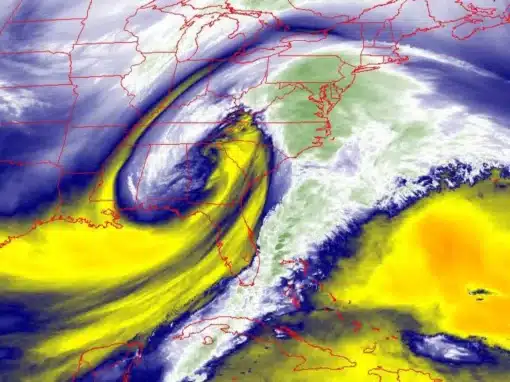 How a booming 'environmental intelligence' sector is confronting extreme weather and climate change
True Elements highlighted for its advanced AI capabilities in water intelligence.
We'll let you know when exciting things happen at True Elements or in the Water Intelligence space.

True Elements Provides The Deep, Clear Water Intelligence You Need For the Insights You Want
Transforming water and data complexity into clear, easy to understand insights for fully informed, effective decision making.