Learn more about what's possible with True Elements' Water Intelligence capabilities.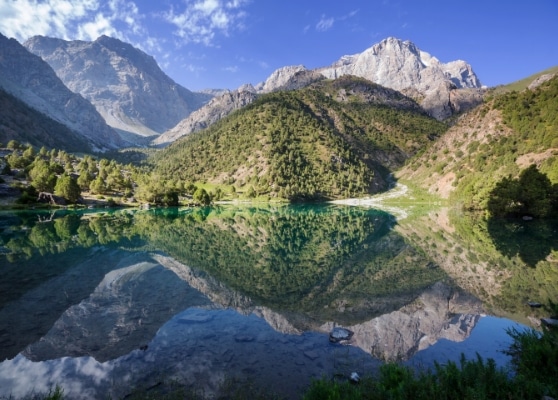 SEC Climate Risk Disclosure
Federal agencies are moving toward mandatory water and climate risk disclosure requirements.
True Elements Can Help You Prepare Via:
Identification of water and water related climate risk in current, short, medium, and long-term time frames
Analysis of water and water related climate risk throughout business operations and supply chains
Scenario analyses of localized water and water related climate risk to physical assets
Proposed policies are driving regulated banks to manage exposure to climate-related financial risk.
True Elements Assesses Water Related Climate Risk Via:
State of the art data analysis and AI for internal assessment and planning
Water and water related climate risk analysis based on localized risk to physical assets
Ability to merge public and private data for customized assessment of water and water related climate risk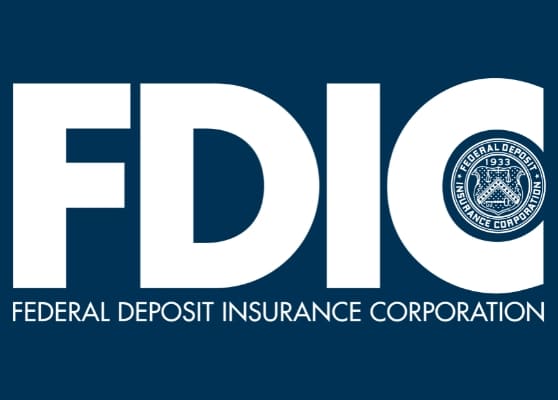 Infrastructure Investment and Jobs Act
Government agencies need reliable Water Intelligence to identify key challenges and prioritize projects that improve infrastructure and water quality in areas with greatest need.
True Elements Assists Government Leaders Through:
Unparalleled aggregation, normalization and indexing capabilities that capture an unlimited number of data sets for complete analysis and forecasting
Comprehensive reports, maps and scoring for surface agriculture, storm, drinking, waste, and industrial water throughout the United States
Easy to understand and use visualization tools that regulators, stakeholders and community leaders can use for collective action
Investing in collective understanding and action to support watershed health saves significant funds in the long term and helps create a resilient water future for all.
True Elements Supports Watershed Health Via:
Detecting, in near real time, potentially dangerous or expensive risks in water quality and affected land to identify mitigation measures
Clearly identifying water quality and land use issues and making comparisons in water quality between contrasting times and locations
Creating an easy to interpret real time, dynamic digital watershed twin for all watershed stakeholders to improve transparency and support collective action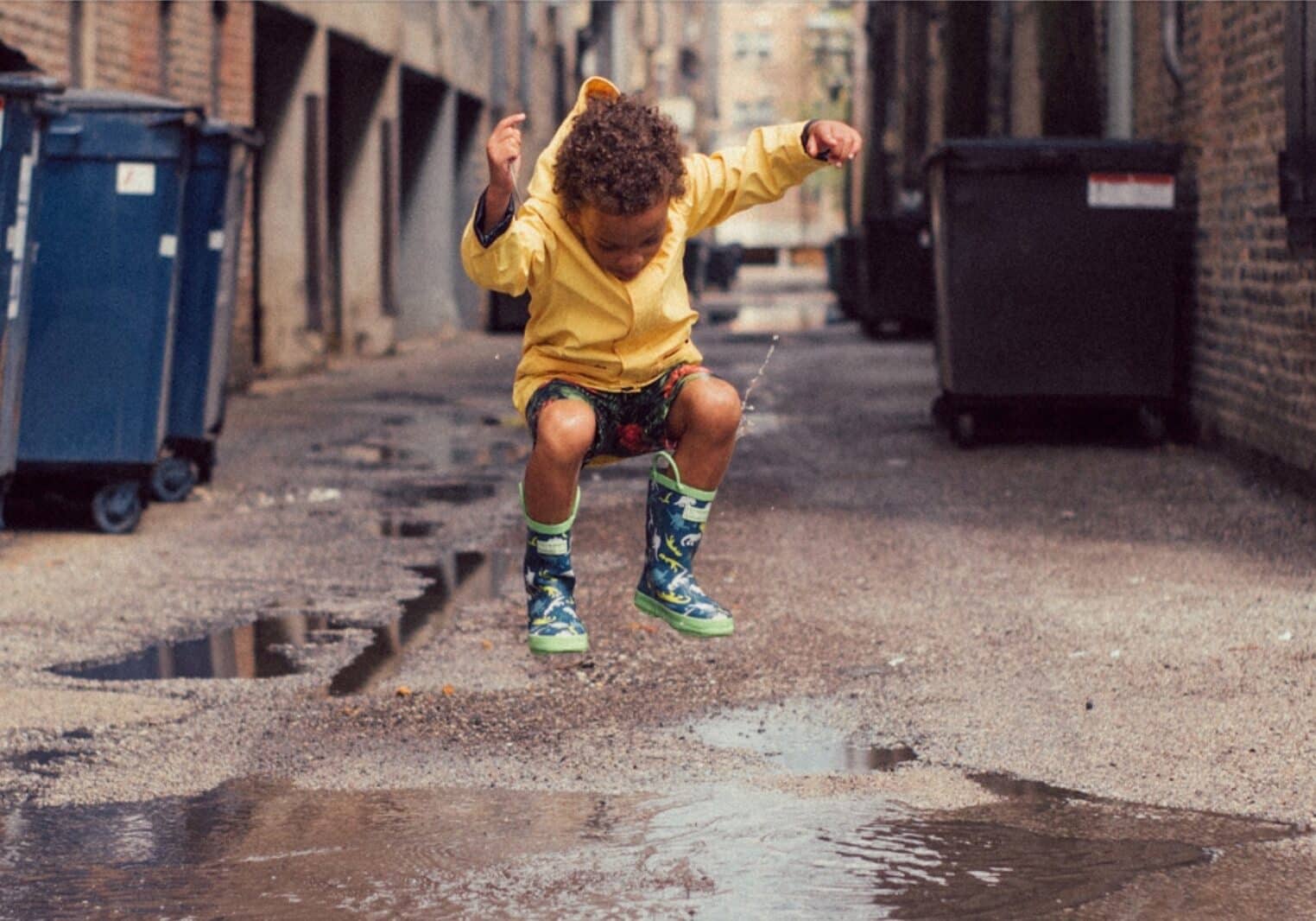 True Elements Provides The Deep, Clear Water Intelligence You Need For the Insights You Want
Transforming water and data complexity into clear, easy to understand insights for fully informed, effective decision making.