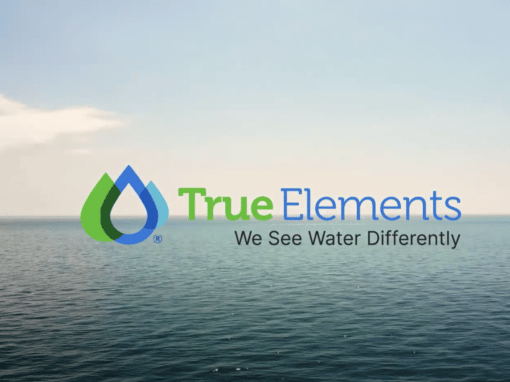 True Elements' Water Intelligence Solutions Now Available on the Google Cloud Marketplace Help Organizations Succeed in a Changing Climate
True Elements' enterprise-grade, state-of-the-art Water Intelligence solutions are now available on Google Cloud ...
True Elements Partners with AWS Marketplace to Provide Water Intelligence Solutions to Help More Businesses Address Increasingly Urgent Water Challenges
True Elements, a pioneer in water intelligence, today announced the availability of its state-of-the-art water ...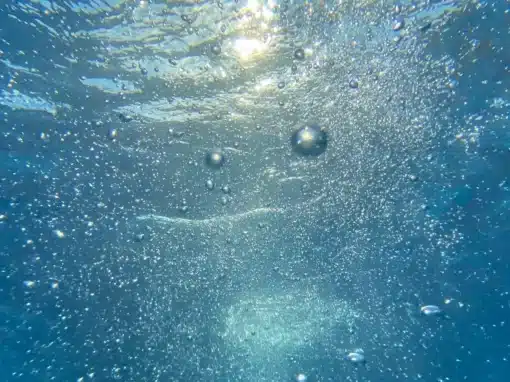 Why 'creative destruction' could be a positive shift for the water industry
Having participated as a judge in the UpLink Global Freshwater Challenge in late 2022, I was struck by how the ...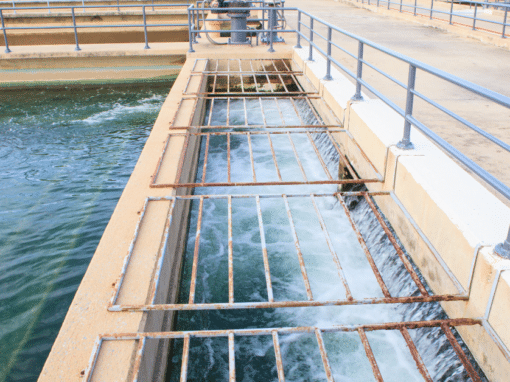 A Network Approach to Water-Related Supply Chain Challenges
t's time for business leaders to recognize water as the linchpin of business functionality it is, particularly in ...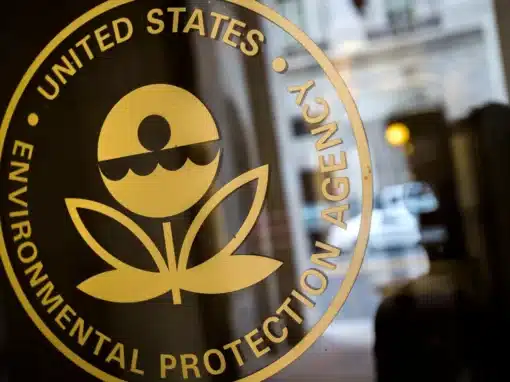 Apply Now! Deadlines Extended for EPA Grant Opportunities 
The Environmental Protection Agency (EPA) has funding opportunities available and there ...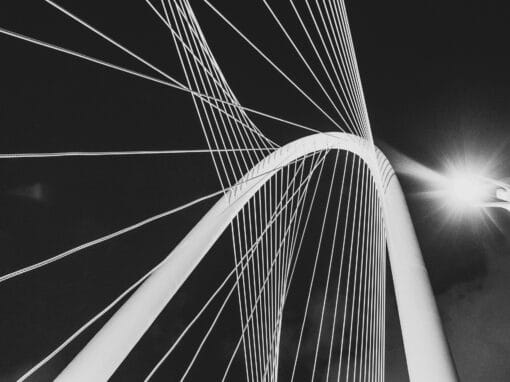 Kestrel Technology Group, True Elements, and Imaginet International join forces to bring Water Intelligence & Water Resiliency to the Philippines
Naples, FL, March 20th, 2023 – Kestrel Technology Group, True ...
We'll let you know when exciting things happen at True Elements or in the Water Intelligence space.

True Elements Provides The Deep, Clear Water Intelligence You Need For the Insights You Want
Transforming water and data complexity into clear, easy to understand insights for fully informed, effective decision making.