Our Partners In Creating a New Era In Water Intelligence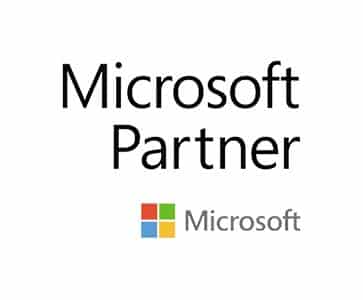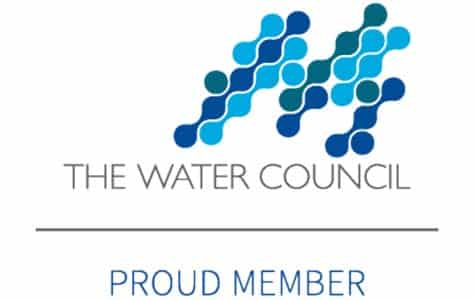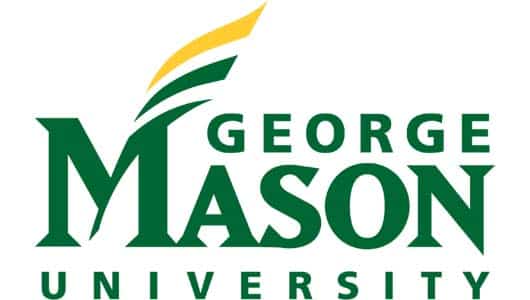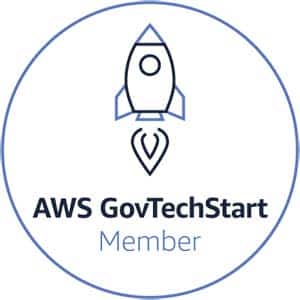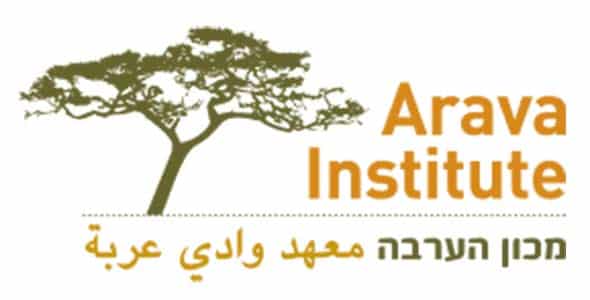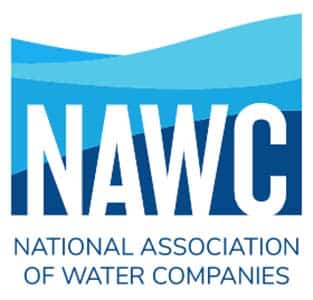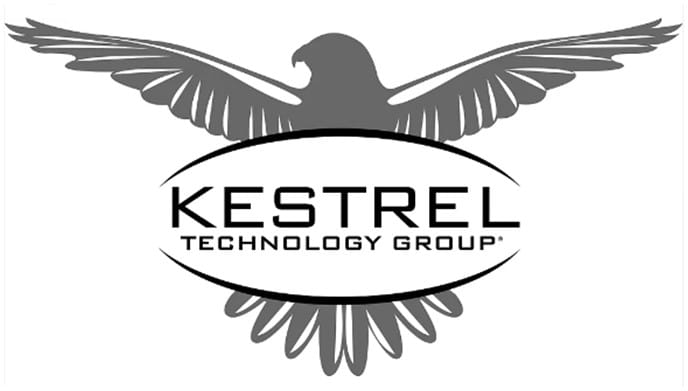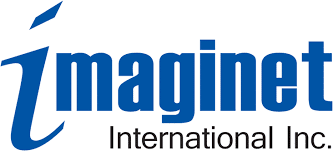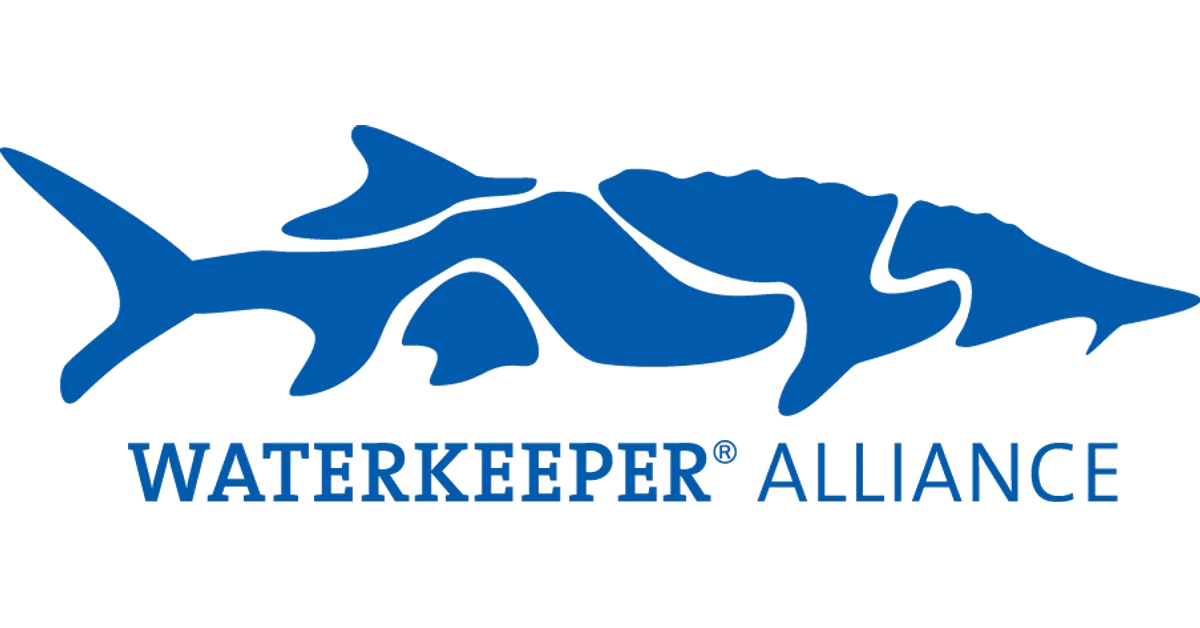 Supply Chain
Health
Operational Continuity
Energy Needs
Asset Portfolio
Infrastructure
Productivity
License to Operate
Policy
Investment Portfolio
Family
Future
Navigate Your Water Future Intelligently.
Everything depends
on water
The future of every business, community, government entity and industry depends on its ability to secure and maintain reliable, safe water resources.
Water is a dynamic, ever changing, complex web of interrelated factors. Water is challenging to understand and make fully informed decisions around.
Water crises are accelerating
Climate change is experienced most frequently through water. Floods, droughts, algae blooms, increased precipitation intensity, saltwater intrusion and the like deplete freshwater resources and compromise those that remain. The climate crisis IS a water crisis.
All water resources
are shared
We have a collective responsibility and opportunity to steward our precious water resources. No one can do it alone.
Water is challenging to understand, yet clear understanding is essential for effective decisions about your future.
Water Resilience Starts With Water Intelligence.
True Elements is Your Dedicated Partner Providing the Water Intelligence You Need for the Solutions You Want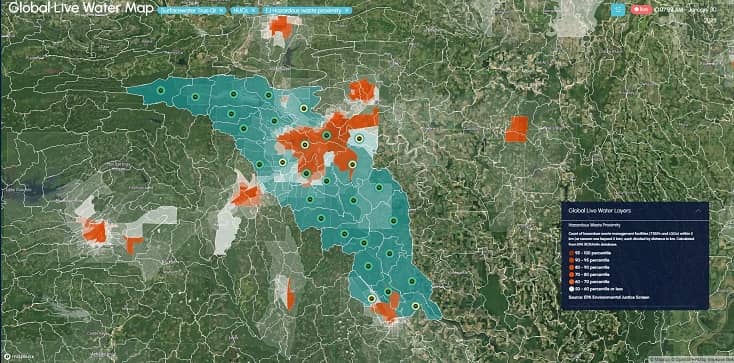 When You Need Deeper Understanding Of:
Current and future water quantity issues
Current and future water quality issues
Interrelated watershed impacts
For informed site management and selection, supply chain challenge solutions, ESG initiatives, license to operate and reputational risk concerns.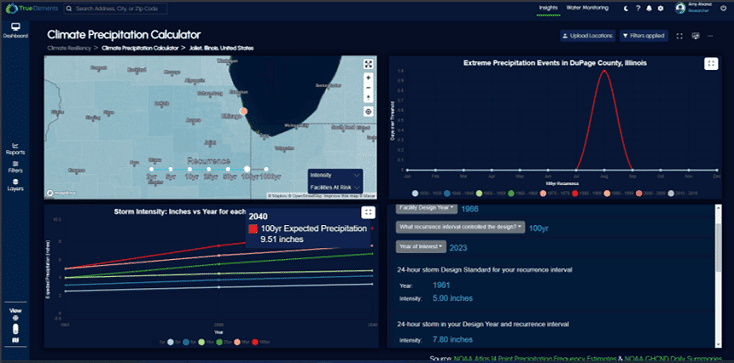 When You Need Greater Awareness Of:
Current asset vulnerability
Key considerations for capex investments
Supply chain vulnerabilities
For holistic assessment of water quality and quantity risk to current and future operations, asset investments and valuations, reputational risk, and risk of inaction.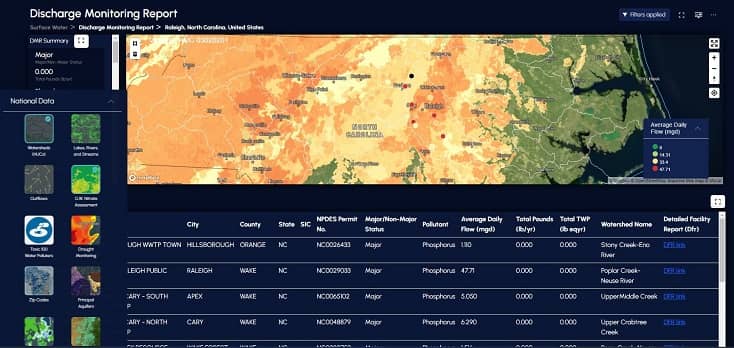 When You Need Clear Understanding Of:
Current and future water quality issues
Current and future water quantity issues
Interrelated watershed impacts
For easier, faster, more accurate and complete regulatory reporting and shareholder disclosures.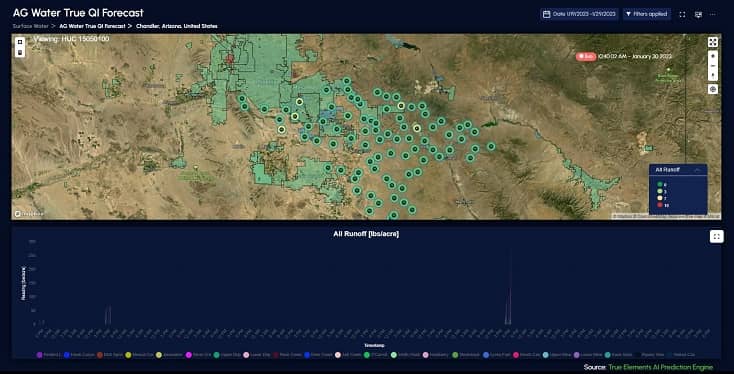 When You Need Scientific and AI Capabilities That:
Aggregate, normalize, and index data in a universal water data platform
Allow customized data integration from private sources
Provide continuous water quality and quantity monitoring
Provide an easy-to-use dashboard to holistically manage water challenges
For easier, more complete, and accurate data driven insights and fully informed decision making for capital planning, design requirements, and policy decisions.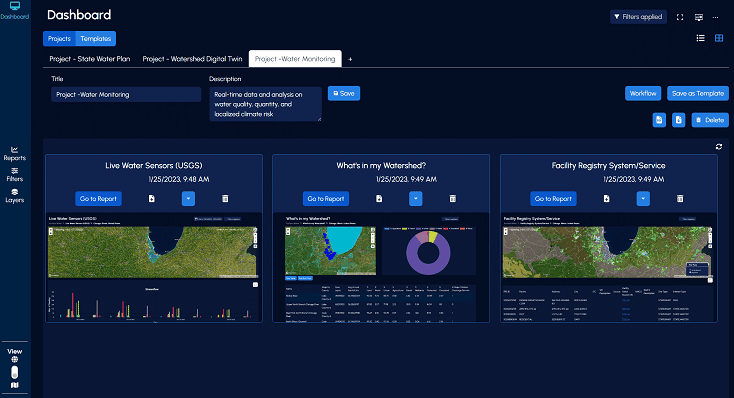 When You Need Capabilities That Facilitate Collective Action:
Ability to incorporate site specific data from company or other private data sources
Customizable project dashboards and tools for project management and participation monitoring
Data download capability and API access to dashboards
Secure firewalls to separate access to data as necessary
For effective watershed initiatives, ESG initiatives, asset management, supply chain management and site selection assessment.
What Industry Leaders Are Saying
"We don't have the luxury of time to wait for innovative technologies. What we need is companies like True Elements – who have a few good people proactively solving wicked water problems."
Will Sarni
Water Foundry

"What True Elements has done for water quality data was never before possible. It's nothing short of a game changer."
Bob Bowcock
Managing Director, Integrated Resource Management, Inc.

"The True Elements team has built a truly amazing platform that no one else has been able to build. It used to take 1 or 2 days to test water upriver to know what was coming toward a water treatment plant. Now True Elements can deliver the same water quality information in close to real-time. Water practitioners and businesses will be able to use the platform's data and insights to make faster, better business decisions. This is a turning point in water management."
Karen Meidlinger
PhD, Director, Digital Innovation, Evoqua Water Technologies
True Elements Provides The Deep, Clear Water Intelligence You Need For the Solutions You Want
Transforming water and data complexity into clear, easy to understand insights for fully informed, effective decision making.