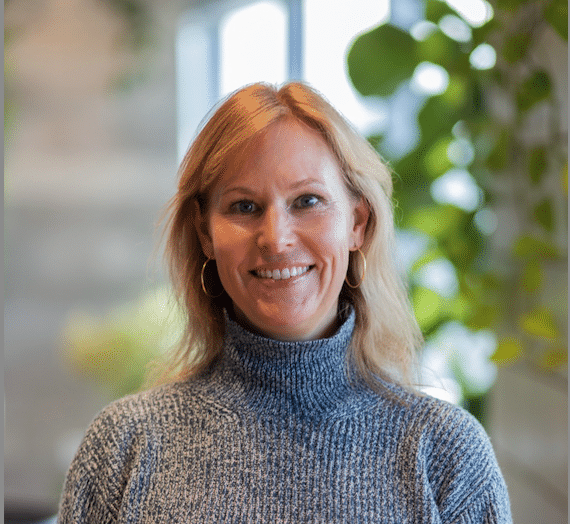 We're thrilled to announce that Meg Maffitt has joined True Elements as VP, Business Strategy.

Meg comes to True Elements from The Water Center at the University of Pennsylvania where, as Director of Strategic Development, she was instrumental in bringing the organization from concept to an important Center recognized across the University and mid-Atlantic region for its leadership in addressing urban water issues. Meg has broad experience in strategic planning including marketing and communications strategy, planning, and execution in the pharmaceutical, entrepreneurial, and water sectors. Her experience with entrepreneurial companies and track record of developing innovative strategies to fulfill market needs, gaining widespread support for novel initiatives, and inspiring and leading teams to bring strategic plans to life will be critical to helping True Elements succeed.
"With water in the news on an almost daily basis, it's clear that organizations of all types must include water and climate risk in their critical decision-making process to be successful now and in the future. To do this they need comprehensive, reliable, localized climate intelligence and forecasting from a trusted partner. With Meg's entrepreneurial background, she can help True Elements democratize access to water and climate data and become that trusted partner to clients with complex decision intelligence needs. Welcome to the team, Meg!" Kim Nelson, Chief Operating Officer.