Celebrate Women & Water 
By Virginia Santy, PhD
Since the late 1970s and early 1980s, we've taken the month of March as an opportunity to reinsert women into the historical canon as well as our contemporary narratives. Because women's stories are important! And sadly, often neglected. Quick pulse check: Who was Ada Lovelace? What did Mary Elliot Hill study? Who was the inventor of fiber optic cables, enabling a global shift in communication linkages and capabilities. (The answers are: the first computer programmer, circa the early 1800s; chemistry; Dr. Shirley Jackson.)
In honor of Women's History Month, True Elements is recognizing women's stories and achievements in water, climate, conservation, and activism. Women are traditionally responsible for caregiving, and as a fundamental resource in the health of individuals, families, and communities, women care about our water, including what comes from it and how it fuels our daily lives.
One of the most powerful stories I know of when it comes to women's dedication to healthy communities via healthy water is that of Catherine Coleman Flowers. Flowers is a climate justice advocate who raises awareness and fights for equitable access to water and sanitation infrastructure. While working on economic development issues in Lowndes County, AL, in 2002, Flowers was shocked to note people in the community were subject to fines and arrest for sewage on their properties–all due to failed waste disposal systems. Flowers and her colleague, Dr. Peter Hotez discovered hookworm, a parasite largely thought to be eradicated in the U.S., prevalent in Lowndes County.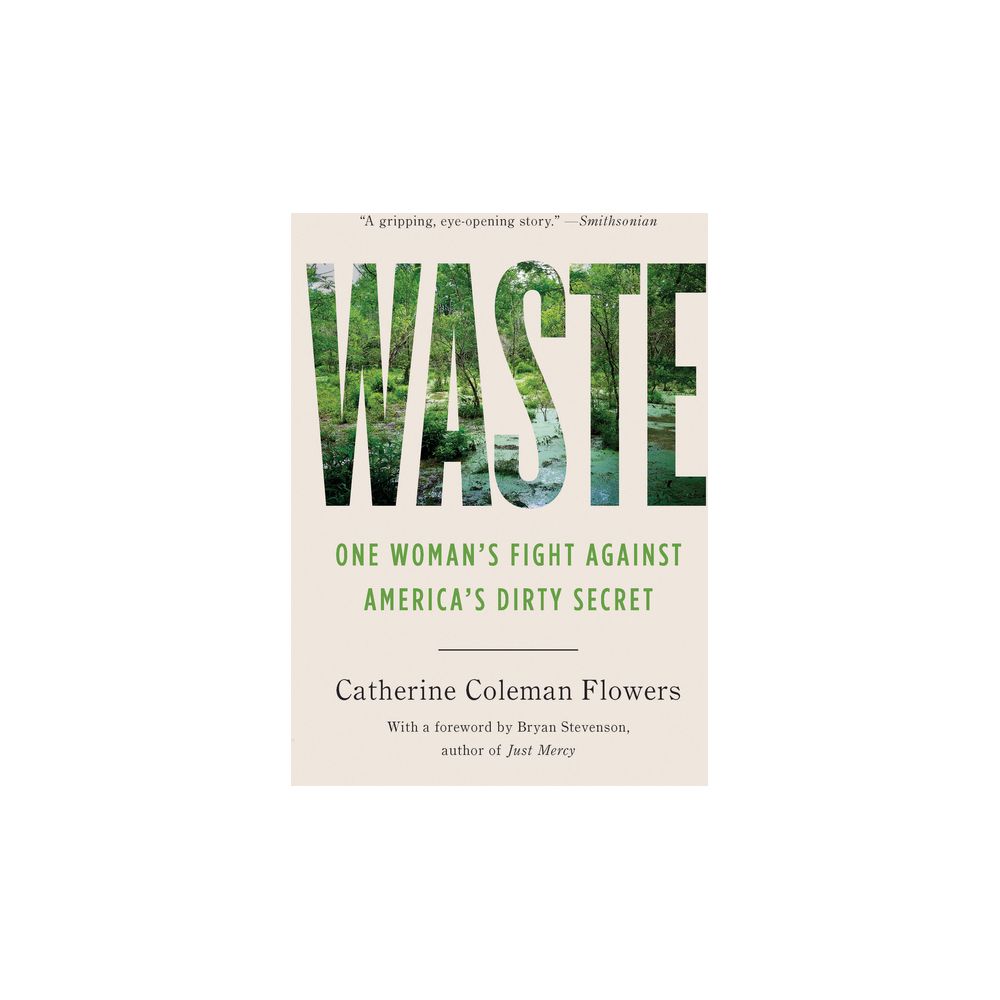 Flowers soon learned the sanitation inequities she observed among Black communities in the rural South were evident among impoverished White, Latinx, and Native American communities as well. In her 2020 book, Waste: One Woman's Fight Against America's Dirty Secret, Flowers addresses what we take for granted as adequate sanitation and water access and reveals the stark inequities in water and sanitation infrastructure. Climate change, rising water tables, and increasing temperatures make the situation worse. Flowers' dedication reminds us all of the importance of using water data to serve vulnerable communities and the need to share such data widely. Her story is just one of many to honor during the month of March.
During the coming days you'll learn from and about fascinating women. Women who pioneered climate research; women who protect the food from our waters; women who make water into wine. Each story offers a fresh look at the intersection of women and water and a new lens for us to appreciate the work of women in ensuring water's healthy future.