By Jessica Menon  
Women, water, and climate change are inextricably linked. Yet, as in many sectors, there is a dearth of gender-disaggregated data that would enable decision makers to design, implement, and measure effective climate change interventions.  
This represents a huge missed opportunity that affects everyone, not just women. In their roles as consumers of water, decision makers, and utility employees, women make important contributions to water usage and conservation and climate change mitigation. By not fully understanding how they use water and not ensuring that they can fully participate in addressing climate change challenges, we all miss out on possible solutions.
Women as consumers of water 
In many low and middle-income countries, women are disproportionately responsible for collecting water and, in all countries, for cleaning, bathing children, and cooking – all activities that require safe water. Women in low and middle-income countries are also more likely than men to be small-scale farmers or fishers whose production is lower paid and more precarious. The small scale of their activities makes it nearly impossible to invest in water-saving solutions like drip irrigation or automation equipment. Data that isn't disaggregated by gender can lead to climate change solutions that are only beneficial to the needs of larger scale farmers and fishers or might only be appropriate and feasible for the members of society who typically have more freedom of movement and fewer household responsibilities – both likely to be men. 
Women affected by climate change 
The impacts of climate change are not experienced equally by all genders. Income level, access to resources, and other factors add additional layers to the complex interactions between demographics and the impacts of climate change. But we don't have a complete picture of these differences because of inconsistent data across countries and challenges around collecting data in the wake of crises and disasters. Without this information, how can organizations addressing climate change and access to safe water design effective interventions? 
Women as decision makers 
When it comes to making decisions about household water use and conservation, recycling, and other climate change mitigation strategies, do we understand who makes these decisions and how they make them? Do we understand the factors that give people of different genders decision-making power, like social norms, land and resource ownership, and income generation? This type of data is crucial to crafting and targeting effective behavior change campaigns and activities.  
At the national and international levels, some data exists about the proportion of women serving at high levels in environmental ministries and international environmental and climate change bodies, but other useful information about women's participation at this level isn't tracked or is inconsistent over time and across geographies. Having women in decision-making positions is critical to ensuring that climate change mitigation efforts include women's perspectives, address women's needs, and harness women's creativity to provide solutions, so it's important that we understand factors that are preventing their participation and that could encourage it.  
Women as water utility employees 
The water sector, and utilities in general, which play an important role in mitigating the effects of climate change and ensuring access to sufficient safe water for all, are traditionally male-dominated sectors. Increasing the number of women who not only work in these sectors but feel comfortable fully contributing can have a significant impact on a utility's effectiveness, efficiency, and functioning. This requires data that is lacking in many organizations. For instance: do women feel as comfortable contributing their ideas and opinions as men do in the organization? Does the organization's policies reflect the needs and priorities of women employees? Do hiring processes take implicit biases into account to ensure that women have an equal opportunity to get hired? Is sexual harassment common and therefore a barrier to women's employment in this sector? Without this data, overt or unintentional barriers to women's participation in these critical sectors may continue to exist and efforts to incorporate them may fail. 
Filling the gender data gap in water and climate change 
There is an increasing recognition of the importance of gender data in water and climate change, and numerous efforts are underway by international organizations to start filling the gaps I've outlined above.  
However, simply filling these gaps isn't enough; the data must also be easy to access, understand, and use. This is where platforms like True Elements and Equilo come in. At Equilo, we make it easier for decision makers to use gender data with tools that help policy makers and development practitioners design better climate change and water programs, help socially conscious investors shift financial flows toward sustainable solutions, and help businesses and other organizations understand their internal gender equality barriers and goals.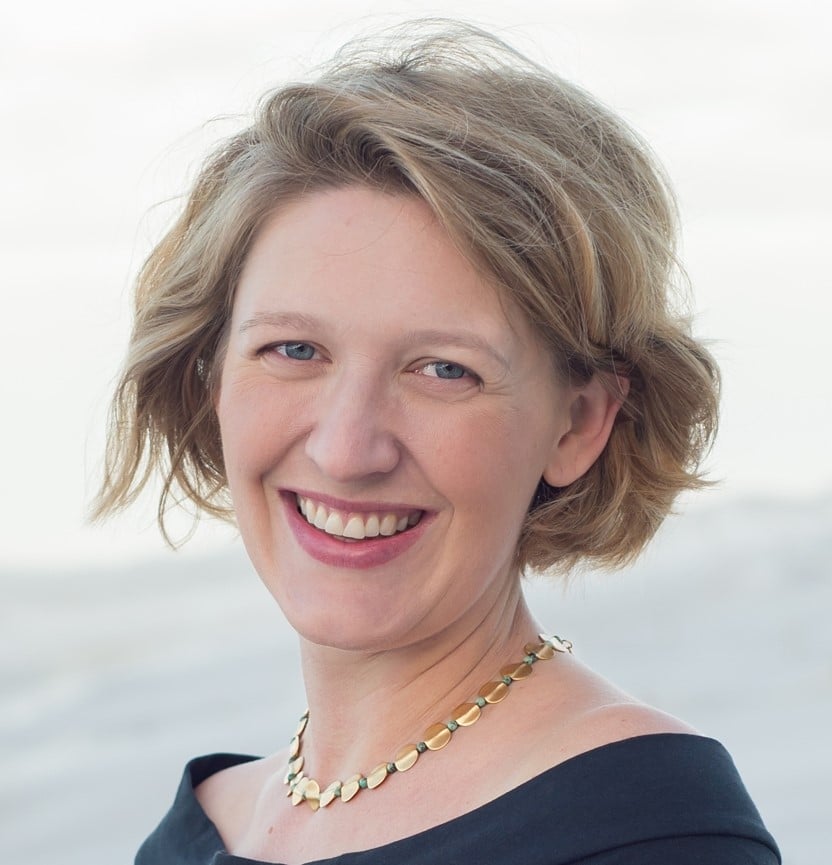 Jessica is a gender equality and social inclusion (GESI) specialist with 20 years of experience conducting GESI analyses, crafting gender action plans, managing organizational change management with a gender lens, and implementing systems-level policy and practice change to advance GESI globally. She has successfully managed large multidisciplinary teams globally and has operated her own small businesses and multi-million-dollar government-funded programs. She has both strategic and practical experience working across development, humanitarian, finance, and private sectors in industries including water, energy, infrastructure, agriculture, health, and beyond with deep expertise in GBV. Her love of data analytics, tools, and systems-level change inspired the creation of Equilo.   
Jessica Menon is CEO and founder of Equilo.