Collectively we have solved some of the most complex problems in the world.
Proven experts in the areas of water science, management, engineering, artificial intelligence, technology, network science, law and military intelligence.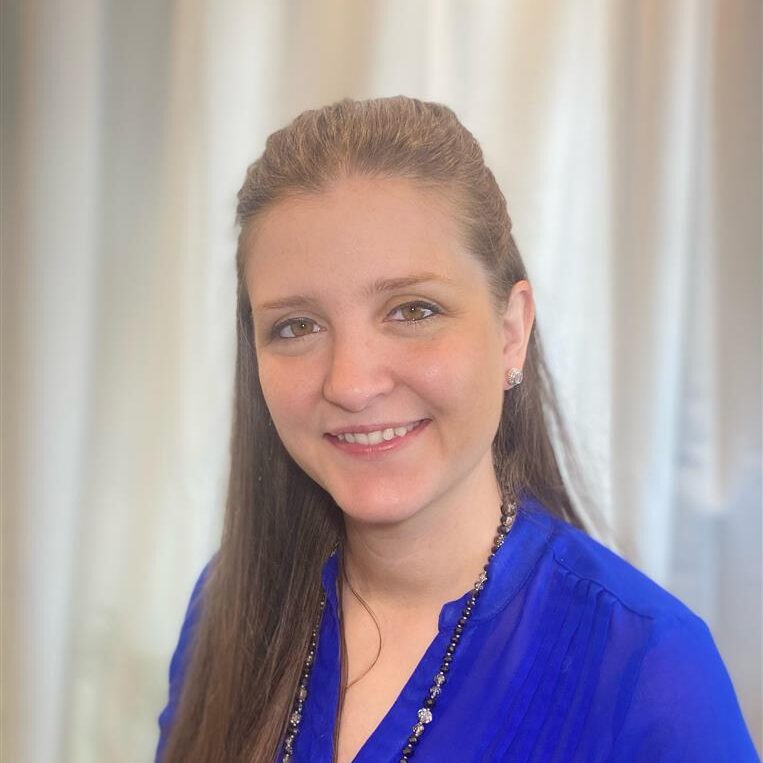 Amy Alvarez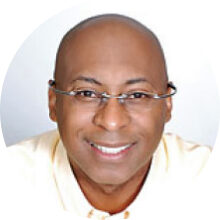 David Bankston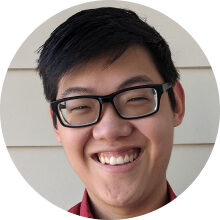 Brady Collea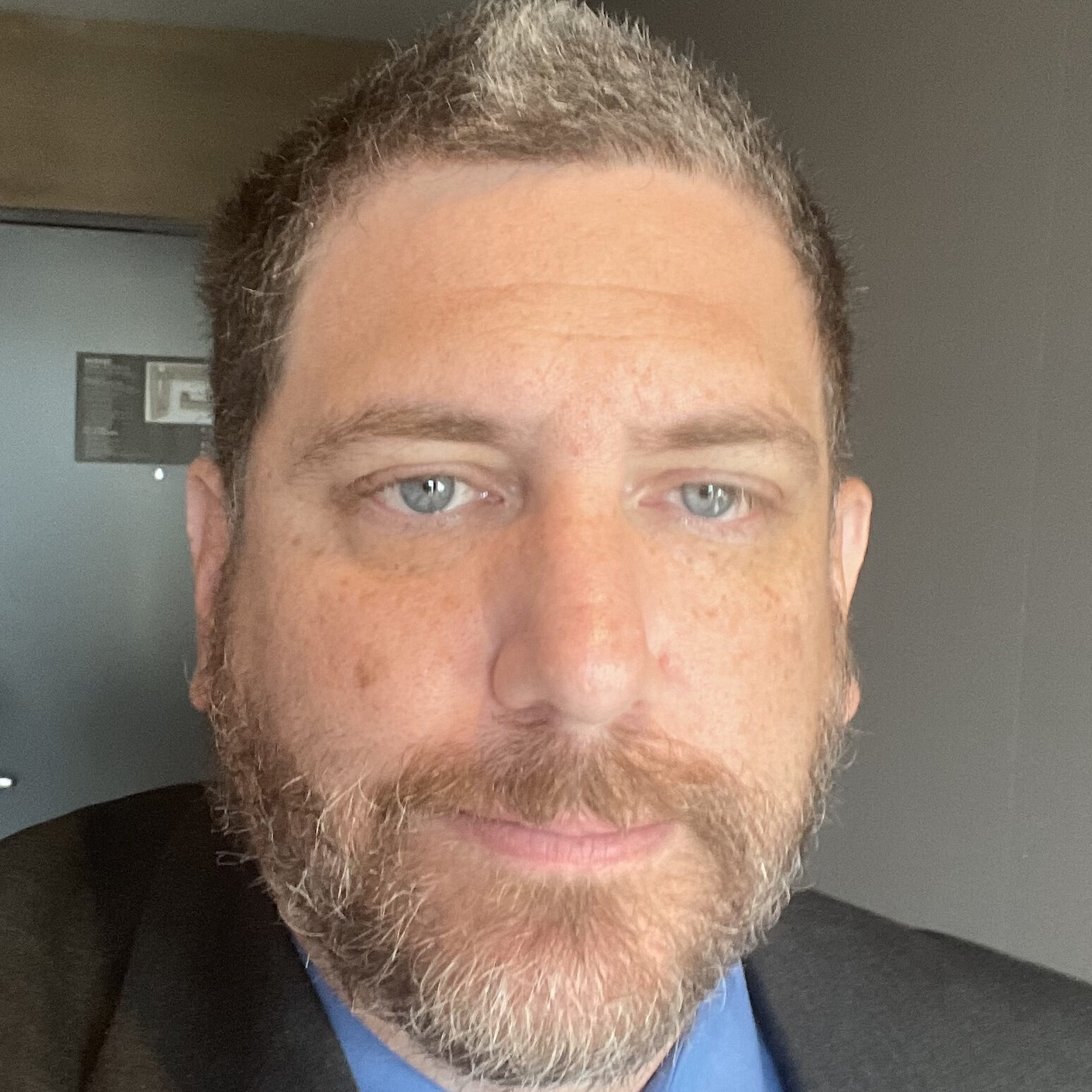 Dr. Kevin Heaslip, PhD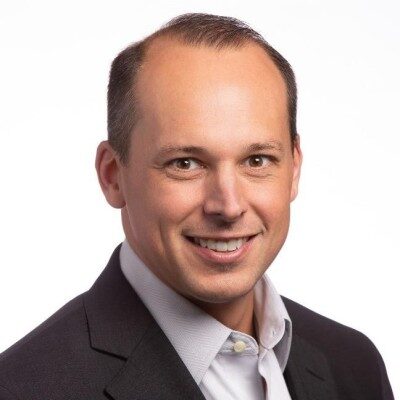 Eric Homberger
VP, Strategic Business Partnerships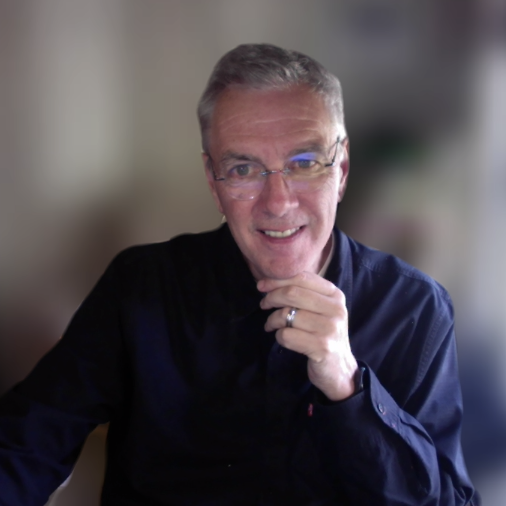 Kim Patrick Kobza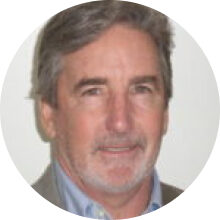 Dr. Chuck Louisell, Ph.D, P.E.
Chief Artificial Intelligence Officer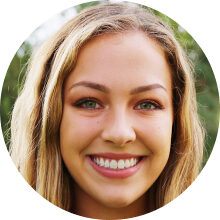 Andrea Lyon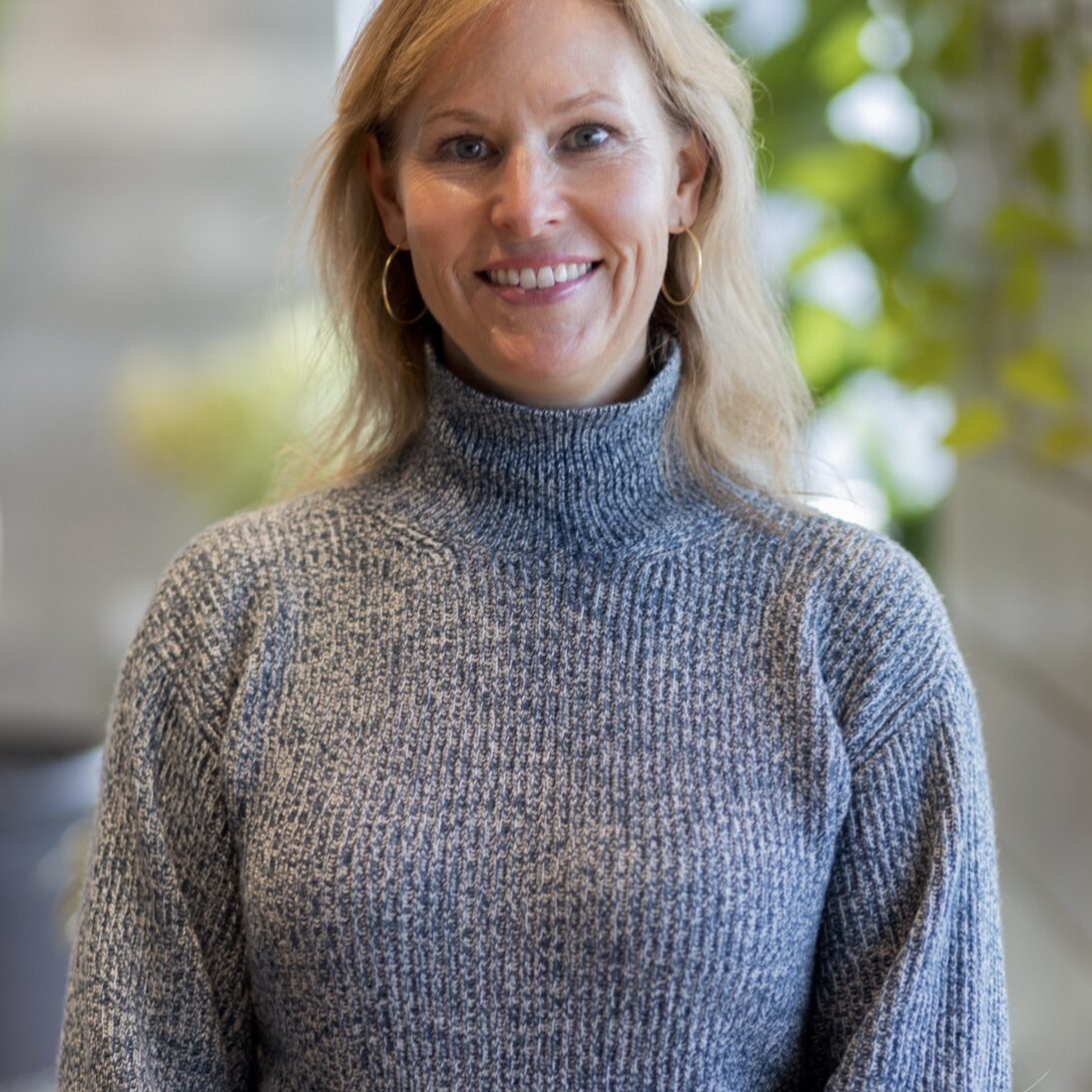 Meg Maffitt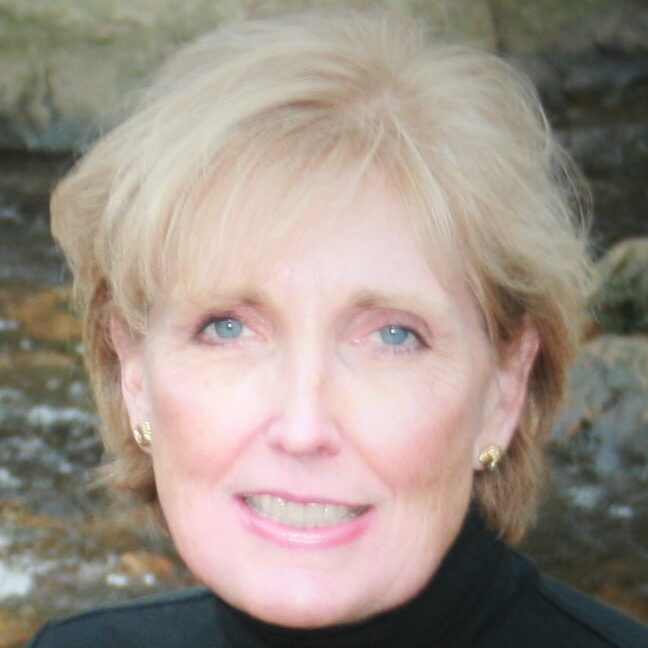 Kim Nelson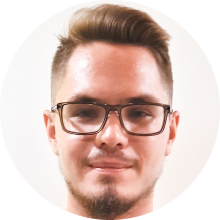 Art Perkitney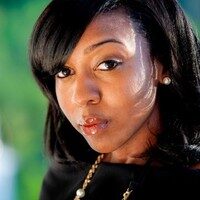 Krystal Pleasant
Sr. Dir., Marketing & Communications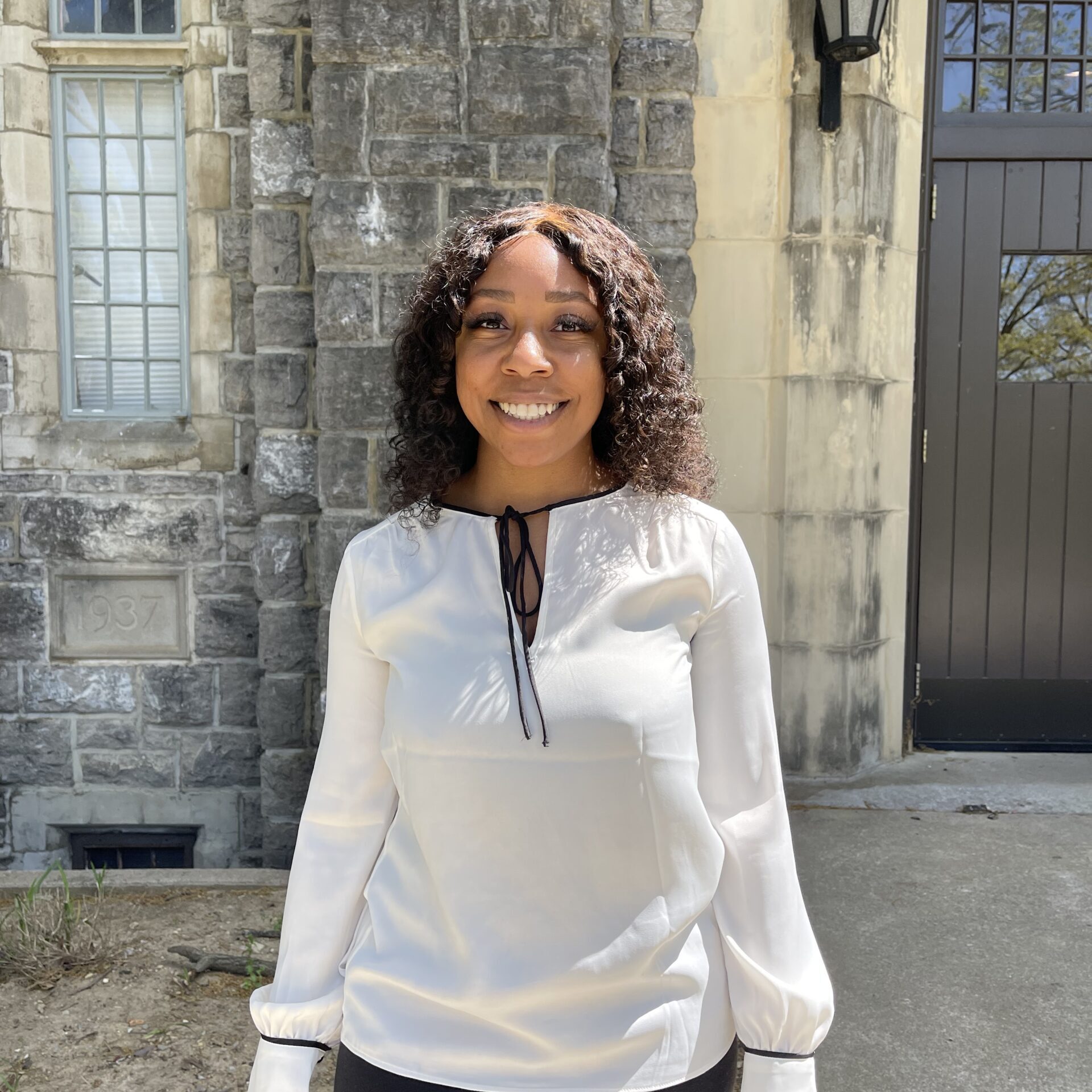 Amara Shareef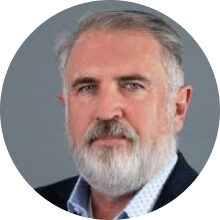 Robert Bowcock
Integrated Resource Management, Inc.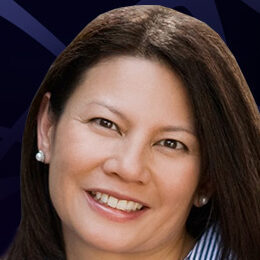 Melanie Santos Grant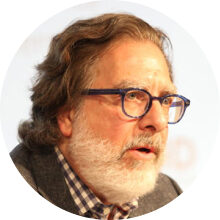 Will Sarni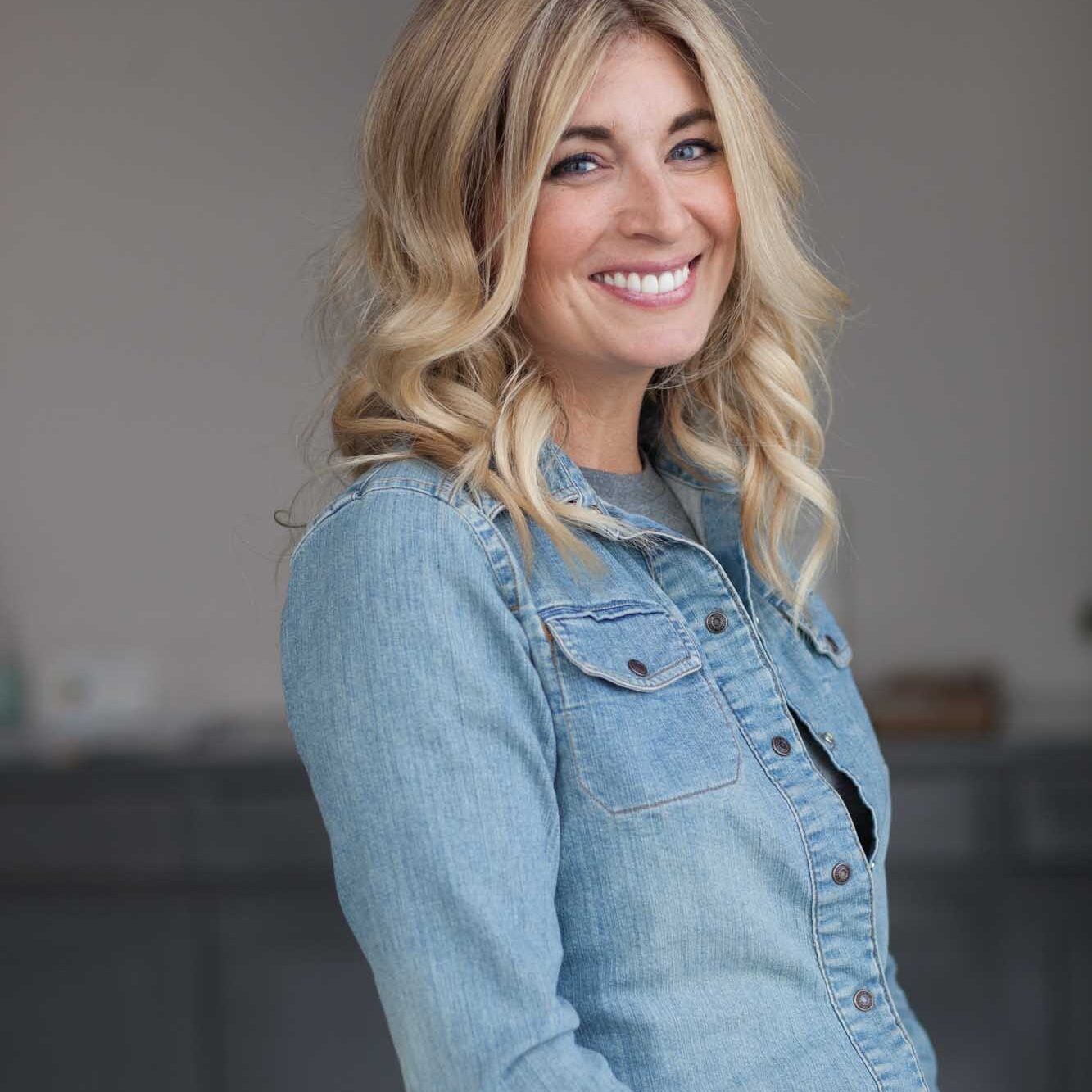 Virginia Santy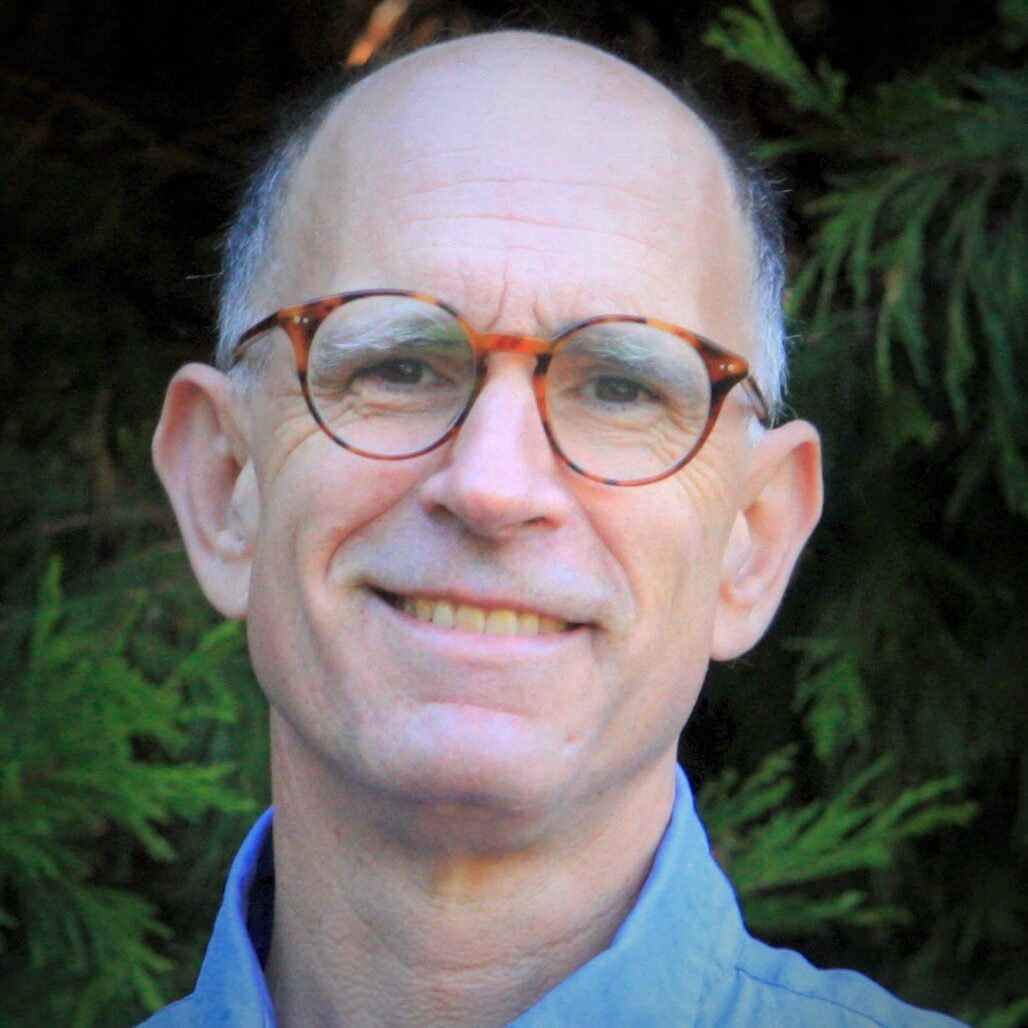 Louis Sweeny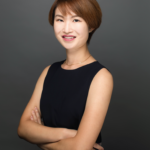 Victoria Tang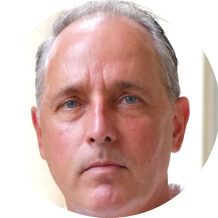 Jeff Canada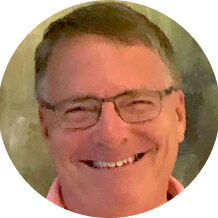 Jeff Rumley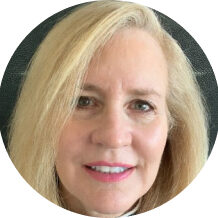 Amy Turner
Environmental Community Advisor
How True Elements is Organized
True Elements is a Delaware corporation formed in 2019. The Company operates in a virtual environment with team members located throughout the United States. Our corporate offices are located in Naples, Florida.
Our Company lives by three core principles of making a difference, acting responsibly, and achieving financial success. Our culture emphasizes the importance of diversity and providing opportunity to all without deference to color, race, gender or age. We actively seek to help those who may be disadvantaged, by leveraging our intellect and insights.
We are a learning organization.
Our structure is relatively "flat" and "non-hierarchical" and we recognize that good ideas can come from anywhere and anyone.
We emphasize low friction communication and build accountability through project and relationship tracking transparent to all team members.
When we work with innovation partners, these are the values and beliefs that we bring to our relationships.